skatedeluxe Team - Welcome to Berlin
5 total products
skatedeluxe Team - Welcome to Berlin
Denny Pham, Matt Debauche, Manny Lopez, Douwe Macare, Tim Janke & Sascha Scharf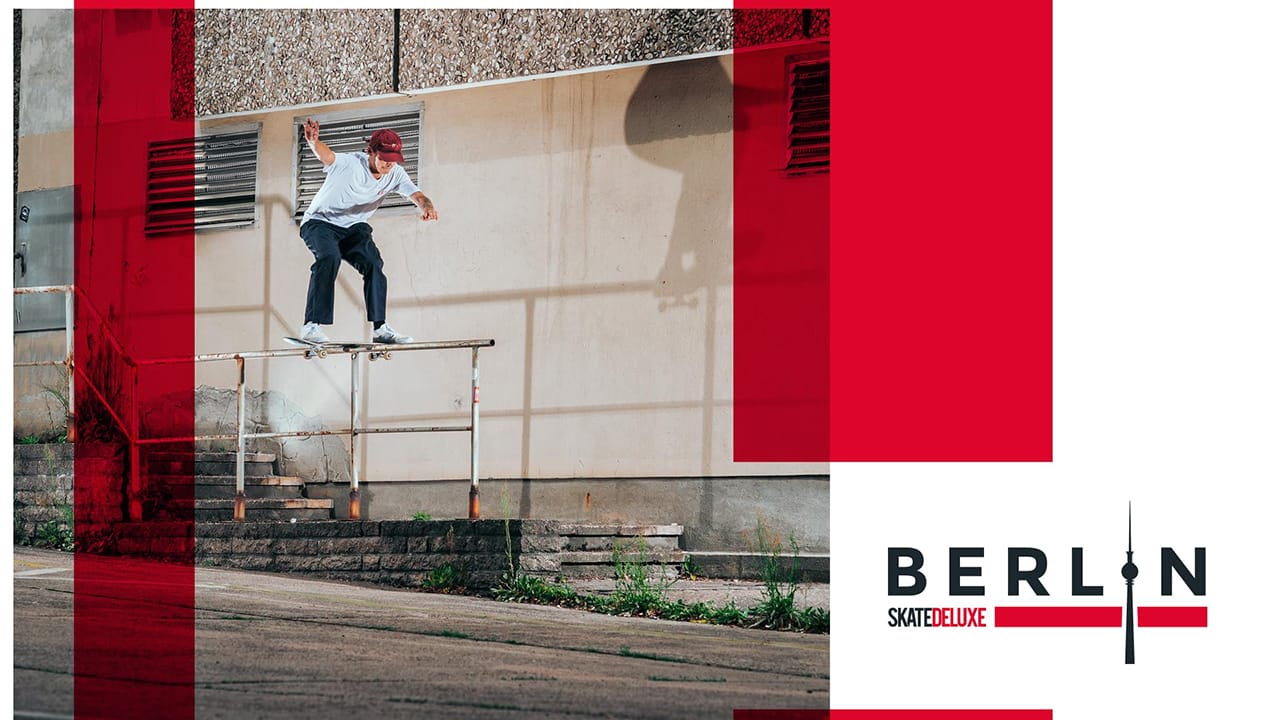 Berlin - a city with character and history, a melting pot of cultures in Germany and beyond, and when it comes to skateboarding, the place to be.
Welcome Manny, Tim & Sascha
There are more than enough reasons for Denny Pham, Matt Debauche, Douwe Macare and the new skatedeluxe team riders Manny Lopez, Tim Janke and Sascha Scharf to explore the German capital for one summer week together with videographer Jon Wolf and photographer Florian 'Burny' Hopfensperger. And by the way: Welcome to the team Manny, Tim & Sascha!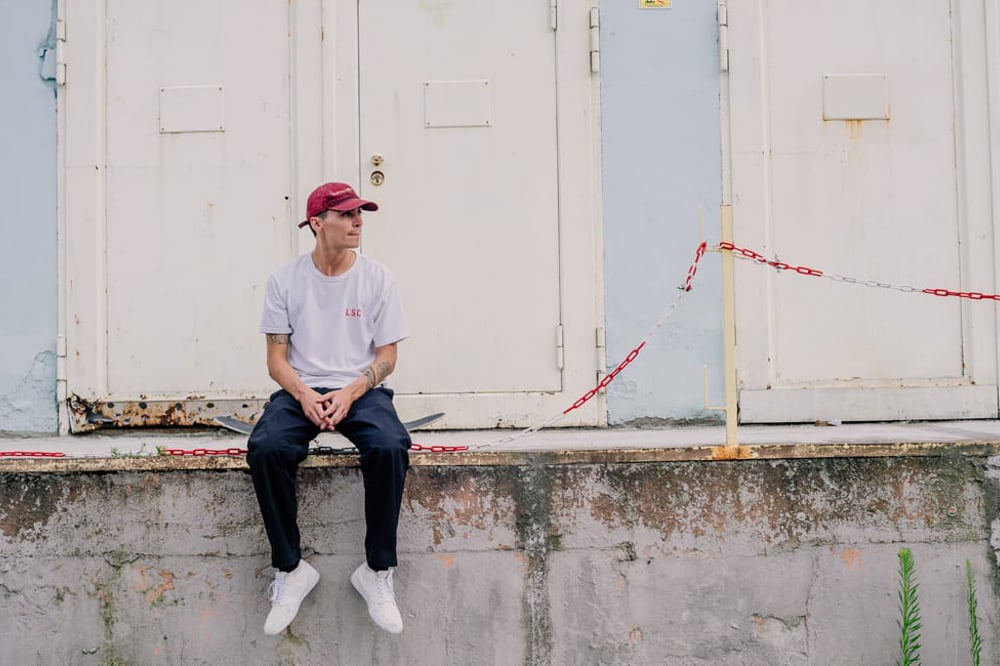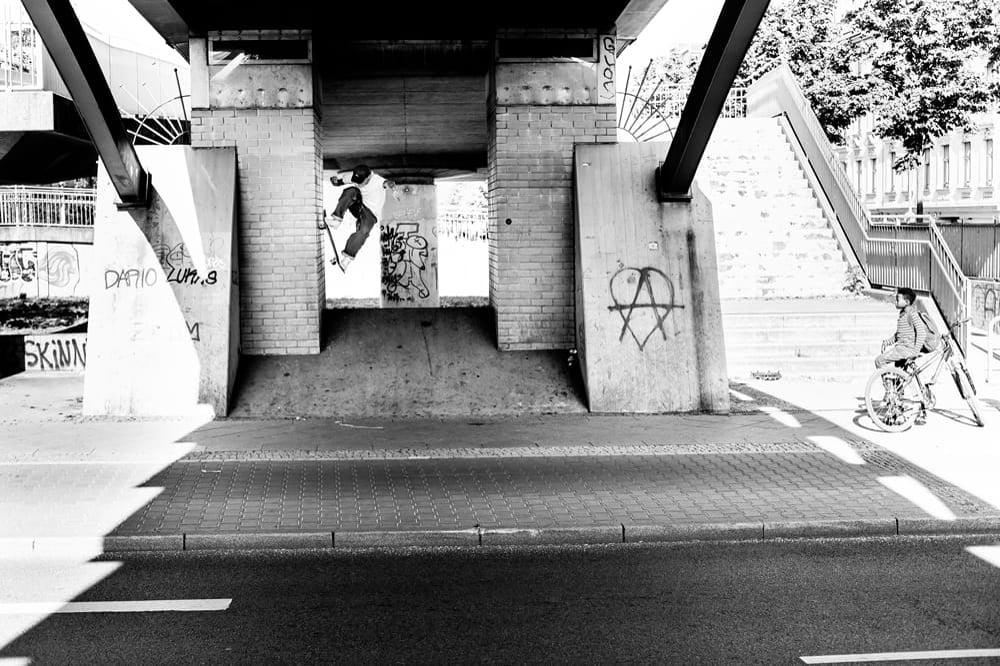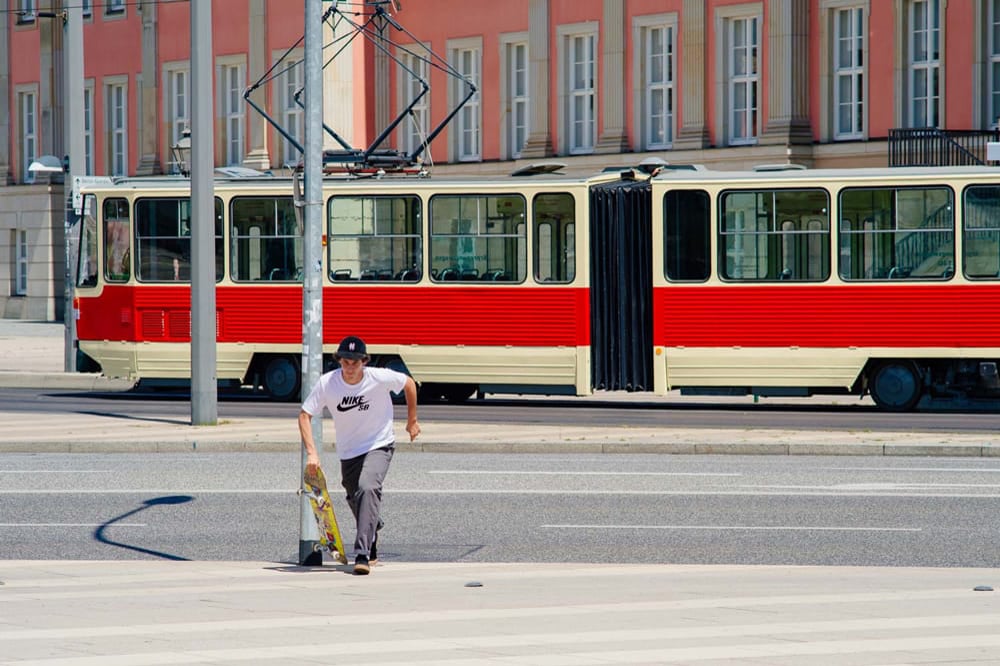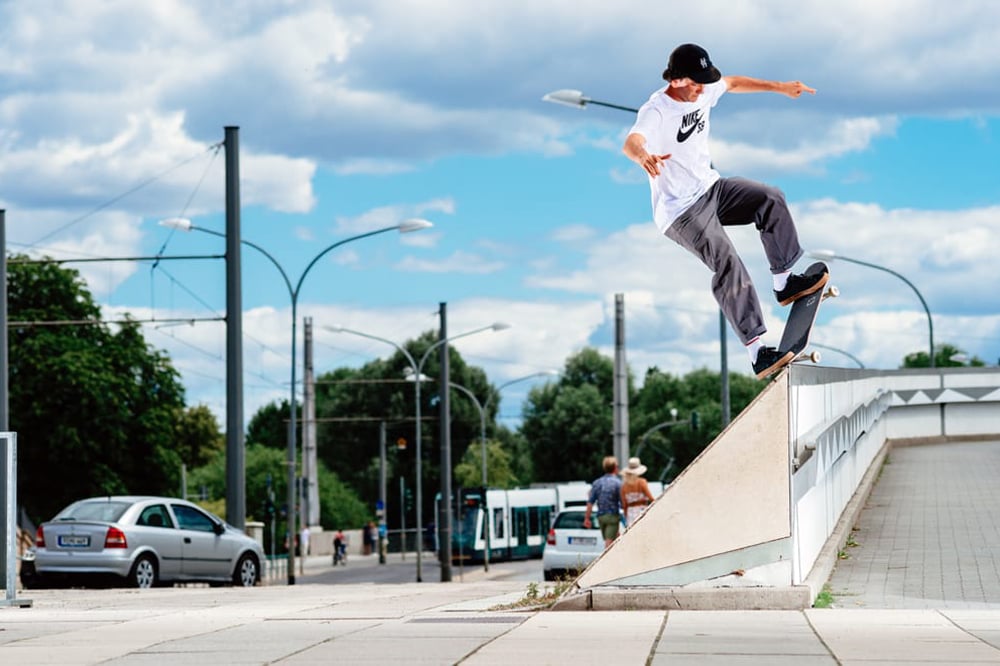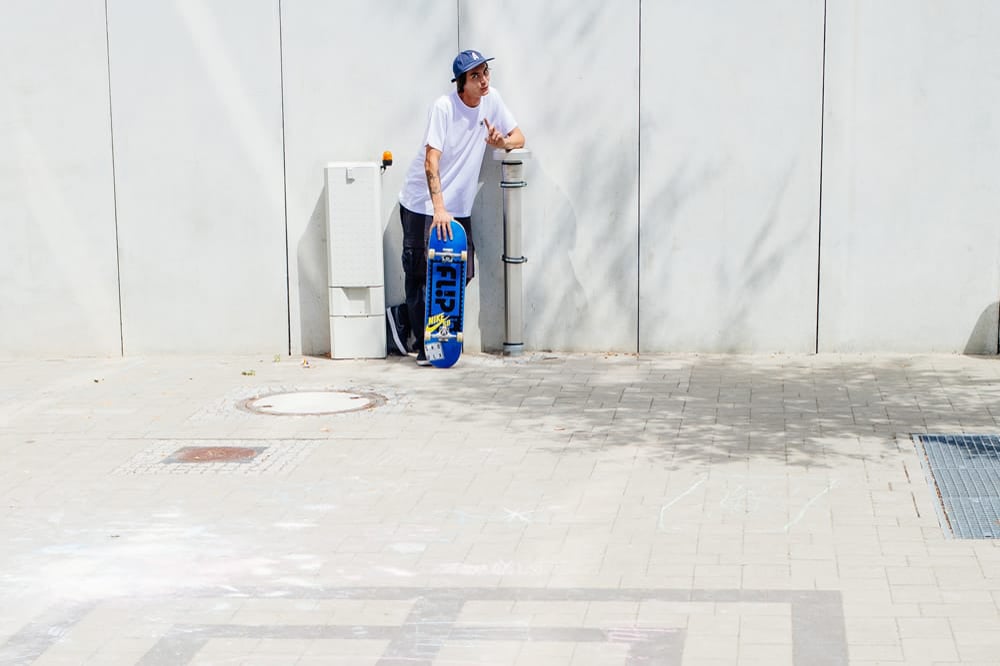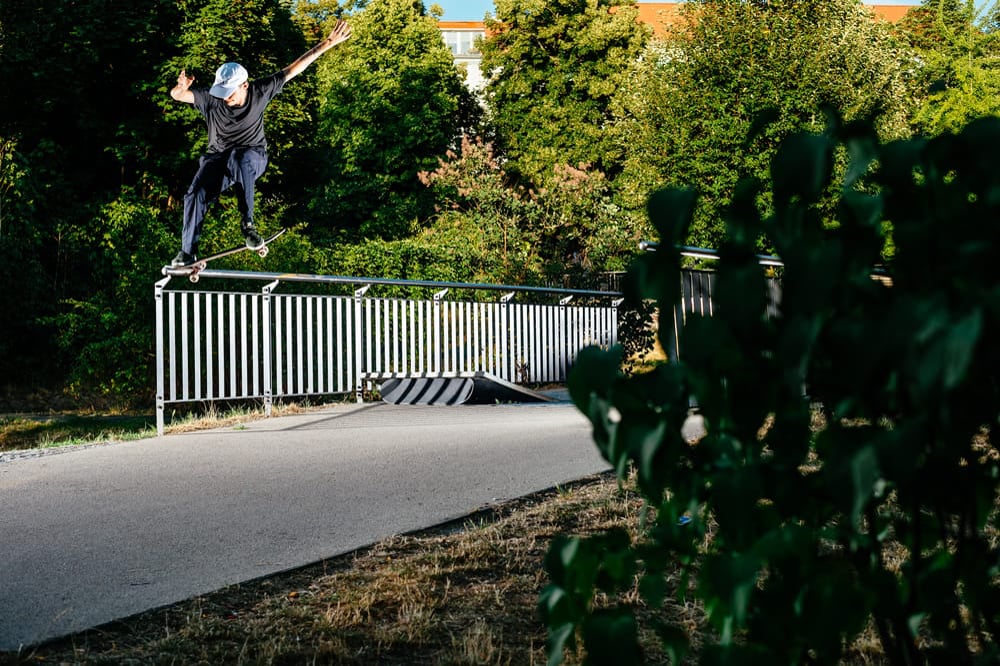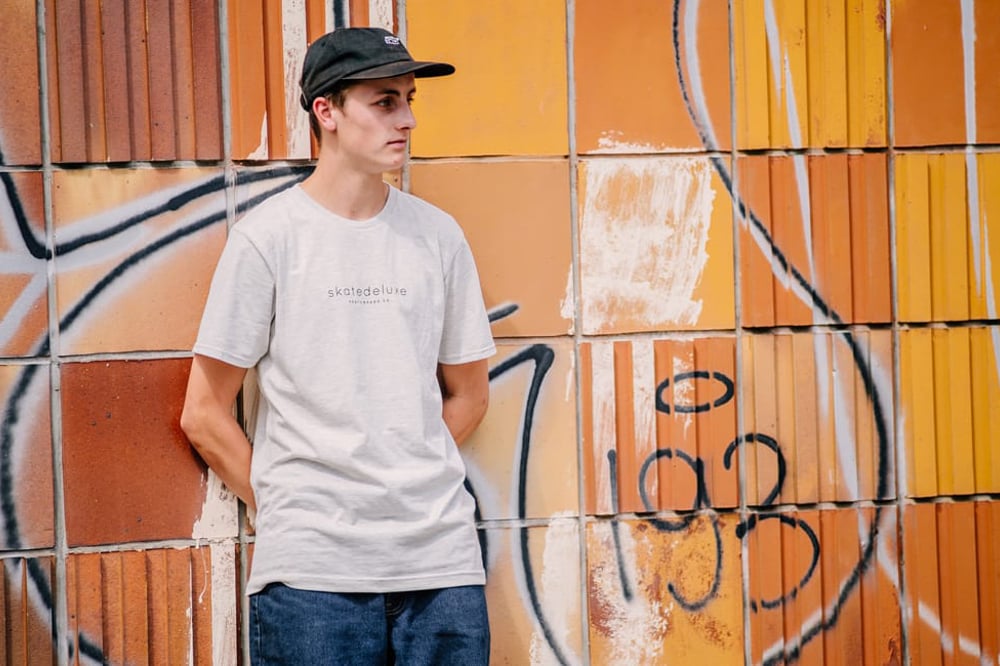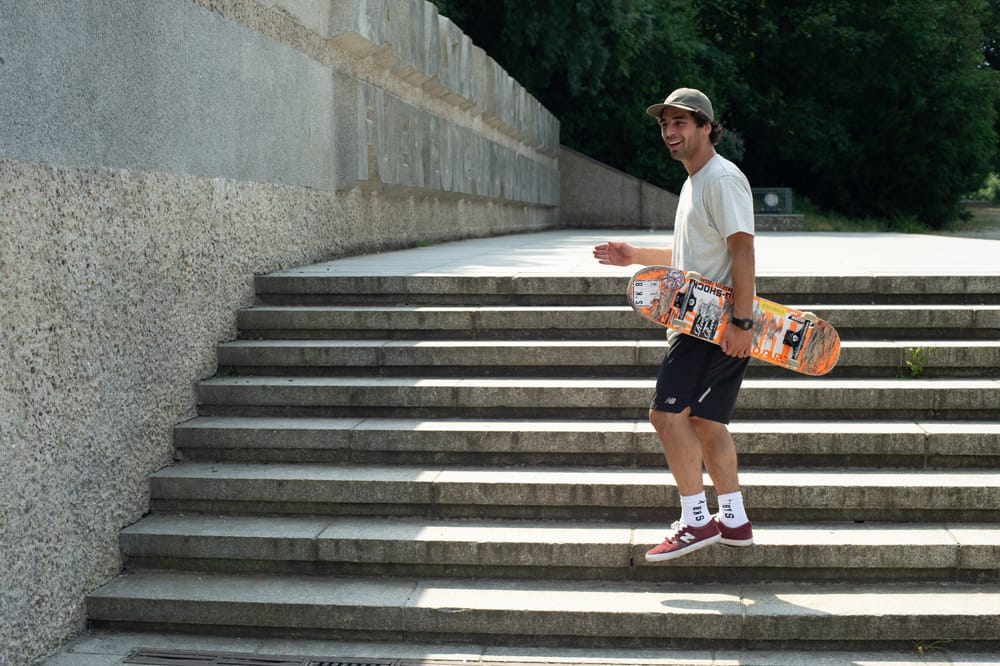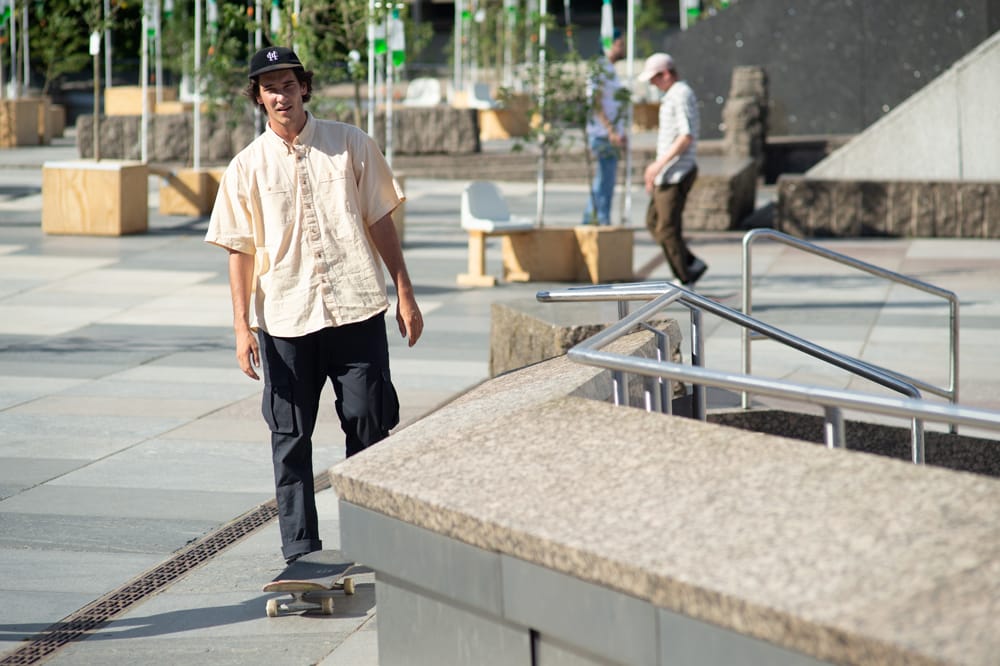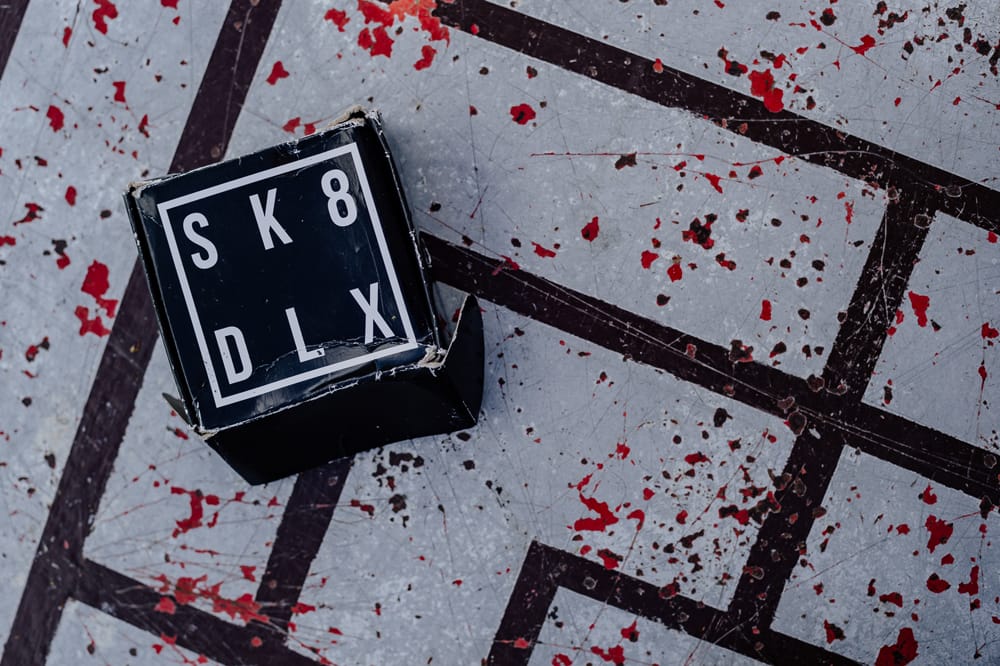 Bänke, Kulturforum & more
From legendary skate spots such as the "Kulturforum" or the "Bänke" to Potsdam - A blend of old and new - Berlin's mix of styles is unique and offers and an astounding variety of spots. While skating them, the Berlin summer has also shown the crew its best side and spoiled them with sunshine from the start to the end of the trip. Enjoy the clip!