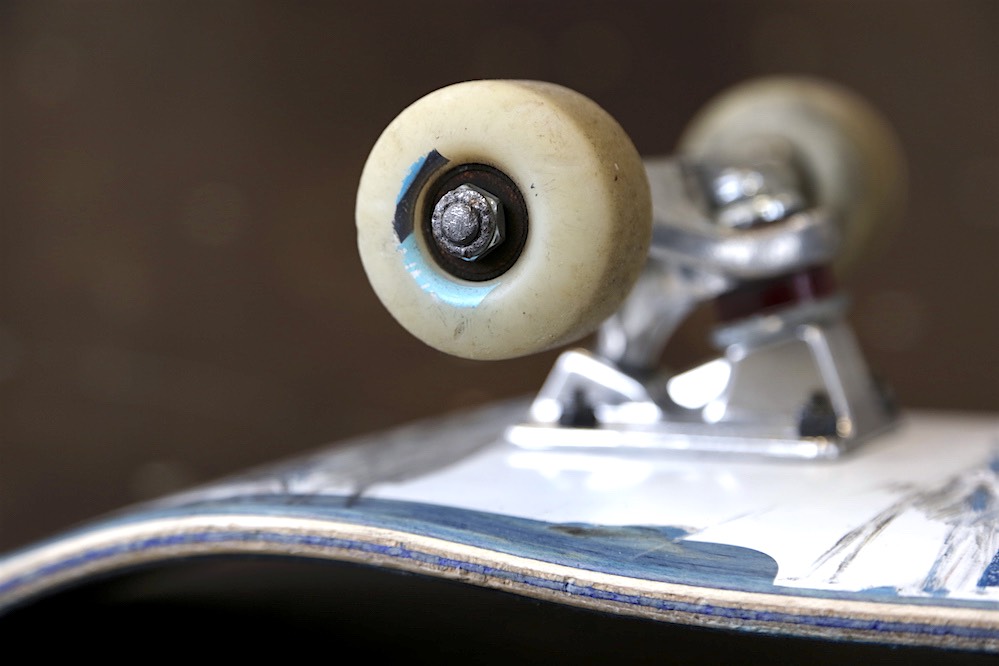 Skate Test – Wayward Cannon Shapeshifter wheels
Wayward is a relatively new brand whose main focus is on skateboard wheels next to pretty nice streetwear. To test whether the urethane of the "new kid on the block" is worth something, I took a closer look at the Wayward Cannon Shapeshifter wheels during a skate test. Wayward Wheels has been founded in 2014 [...]
08.10.2017
The skatedeluxe x Volcom collab celebrates the rebellious 90s!
With "Never Stop Pushing" and "True To This", skatedeluxe and Volcom leave no doubt that skateboarding is undeniably the at the core of their identities. This passion is now celebrated with a unique collaboration that combines 90's style, tattoo art and a spiritual psychedelic approach to get you ready for the streets! The rebellious vibe [...]
29.09.2017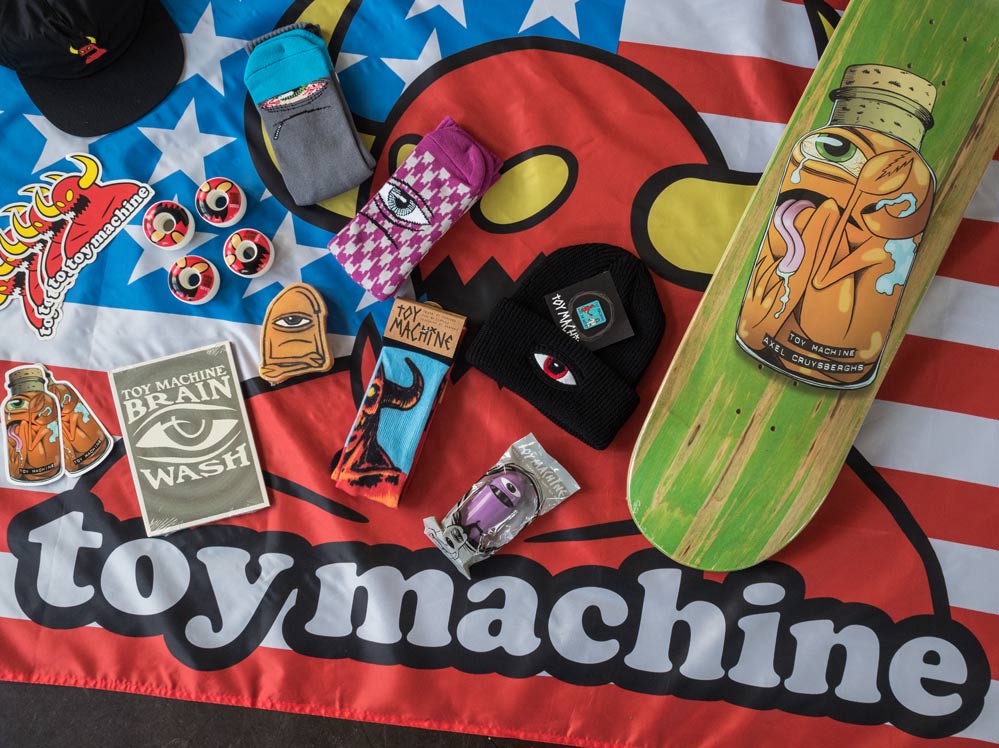 Axel Cruysberghs pro decks are here! Win a massive Toy Machine package!
Even though, Axel Cruysberghs is on Toy Machine since 2016, the Belgian just recently got honoured with his first pro deck. Good for Axel Crusher but even better for you! Because here is your chance to win a wicked Toy Machine package! What a suprise! While a walk on the Huntington Beach pier is always [...]
19.09.2017