Skateboards
5501 total products
Are you looking for a new skateboard or need a new deck or wheels? In the skatedeluxe skate shop you'll find everything you need for skating. Whether you're a beginner or up-and-coming pro - we have the top skateboard brands and lots of information to help you along the way.
[read more]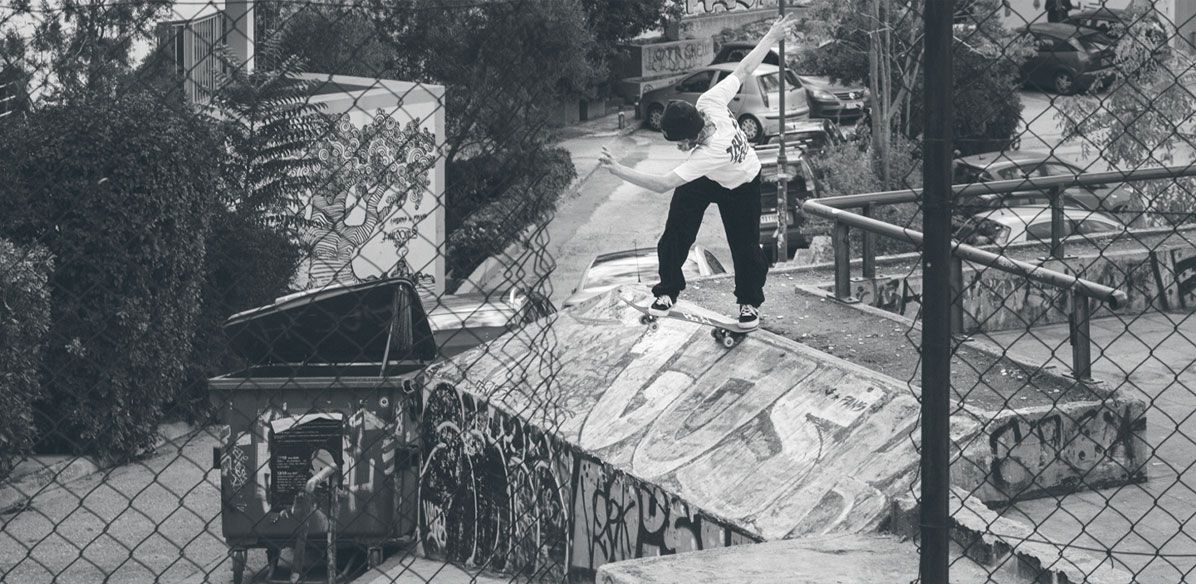 Only until 31.03.2023! – Get 15% off all skateboard goods in the shop now – Your Spring Starter deal.*
Shop Skateboard Goods
* Valid only until 31.03.2023, 23:59 (CEST)! The discount will be deducted from the shopping cart after entering the discount code. The discount only applies to items in the category "Skateboards". The voucher cannot be combined with other discount vouchers.
Brands
1
Strangelove Skateboards