Current Skateboarding & Streetwear Trends
Collabs & Hot New Products
Exclusive Collabs & Limited Collections
Whether it's because of their shared team riders or just because they've just always wanted to work together, collabs between skateboard brands are the hottest thing right now. In order to keep up with all the new releases, here you'll find the freshest skateboarding collabs and super exclusive collections.
Skate Shoe Classics & All-Time Favourites
The classics never go out of style! That goes for skate shoes and streetwear as well. All-time classics are always on trend, which makes them absolute must-haves. Take a look at the shoes and skatewear that won't be out of fashion tomorrow, that have proven themselves over the years and secured their place in the scene.
Skateboard Fashion & Current Trends
Skateboarding, fashion and trends! For some, it's a passion, for others a pain. Nevertheless, it can't be denied that there are always new trends in the skateboard industry that pervade the entire scene and consequently, the collections of the brands themselves. So if you always want to be on the cutting edge when it comes to streetwear, you've come to the right place!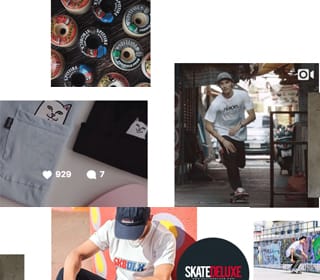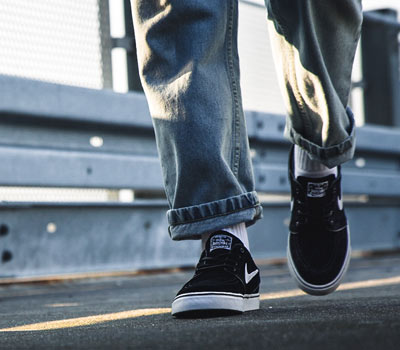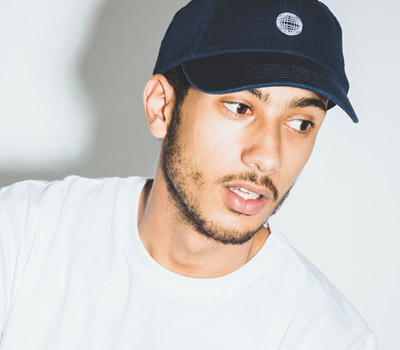 Want to always stay up to date?
Not all trends, collections and collabs between top brands end up on our skatedeluxe Trends page. In order to stay informed about all of the newest releases, you should sign up for our skatedeluxe Newsletter and regularly check out the skatedeluxe Blog. That way, you'll never miss out on "the hottest sh" in skateboarding!