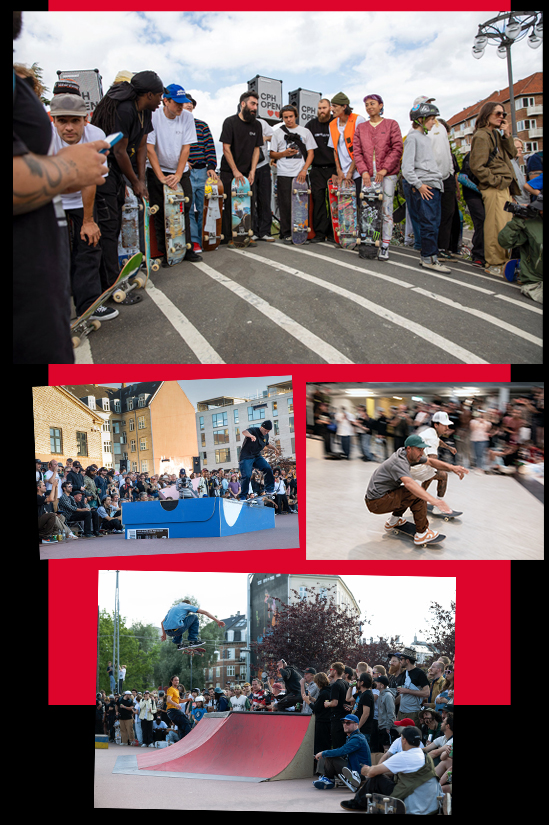 Secure your chance to attend the biggest & most popular skateboarding event in Europe from 14 - 18 June 2023.
Since the first event in 2007, the CPH Open has become probably the most popular skate event in Europe. It is not only the European skate scene that gathers here but also the international pro skateboarding elite.
Copenhagen is set to be overrun by thousands of skaters for nearly a week, as they make their way to various locations for different sessions each day. The outcome of the event is uncertain, as it will be shaped by the skaters and the audience. Nonetheless, you can expect to witness completely autonomous skateboarding at CPH Open.
Would you like to attend? Enter the Nike SB CPH Open raffle now
////// Exclusively for Premium Club PRO, AM & FLOW Members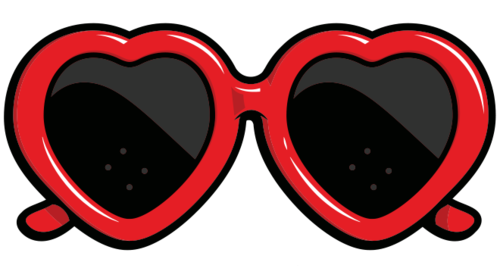 We have teamed up with Nike SB to offer a unique opportunity to three select members of the skatedeluxe Premium Club, with PRO, AM or FLOW status, to visit Copenhagen. The package includes transportation to and from Copenhagen, four nights of hotel accommodations (from June 14-18, 2023), meals, and exciting activities such as a photo workshop with renowned skate photographers and the complete CPH Open Madness. As a bonus, Nike SB and we will provide you with new equipment and shoes.
Click on the "enter the Nike SB CPH Open raffle" button for your chance to win the trip.
The Nike SB CPH Open Raffle is over. The winners were picked on 10.05.2023 and contacted by e-mail.
Please note:
Only Premium Club members with PRO, AM or FLOW status can enter the raffle.
You must be at least 18 years old to have a chance to win the trip.
If you are one of the winners, you will receive all the details about the trip by email. We will plan your travel with you.
The terms and conditions of Participation for Raffles and Competitions apply. All decisions are final.
What is Premium Club Status?
As a Premium Club member, you'll receive Status Points for all orders in the skatedeluxe skate shop as well as Premium Club Points. Based on your Status Points, you'll become a Premium Club FLOW, AM or PRO and enjoy different benefits.
Only Status Points determine your Premium Club Status. You only receive Status Points through orders.
Premium Club Points are not Status Points.
You won't receive Status Points for orders placed more than 30 days prior to your Premium Club membership.